The album is now available everywhere: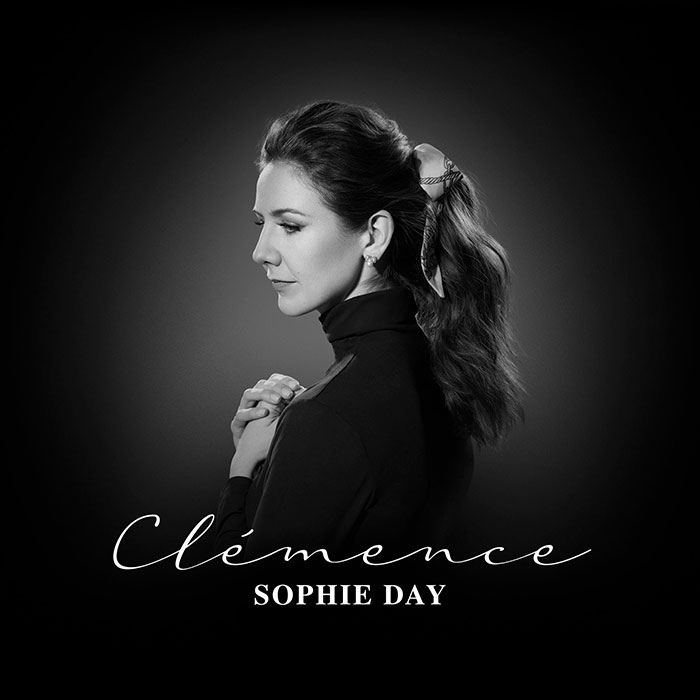 Buy Now
Also available: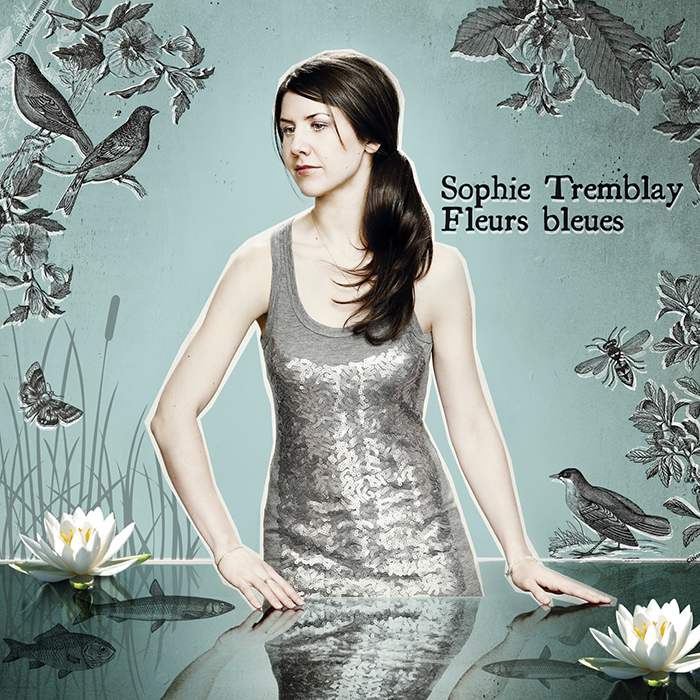 Fleurs bleues (CD) $17.99 $14.99 Sale! Plus tax. Free Delivery.

Buy Now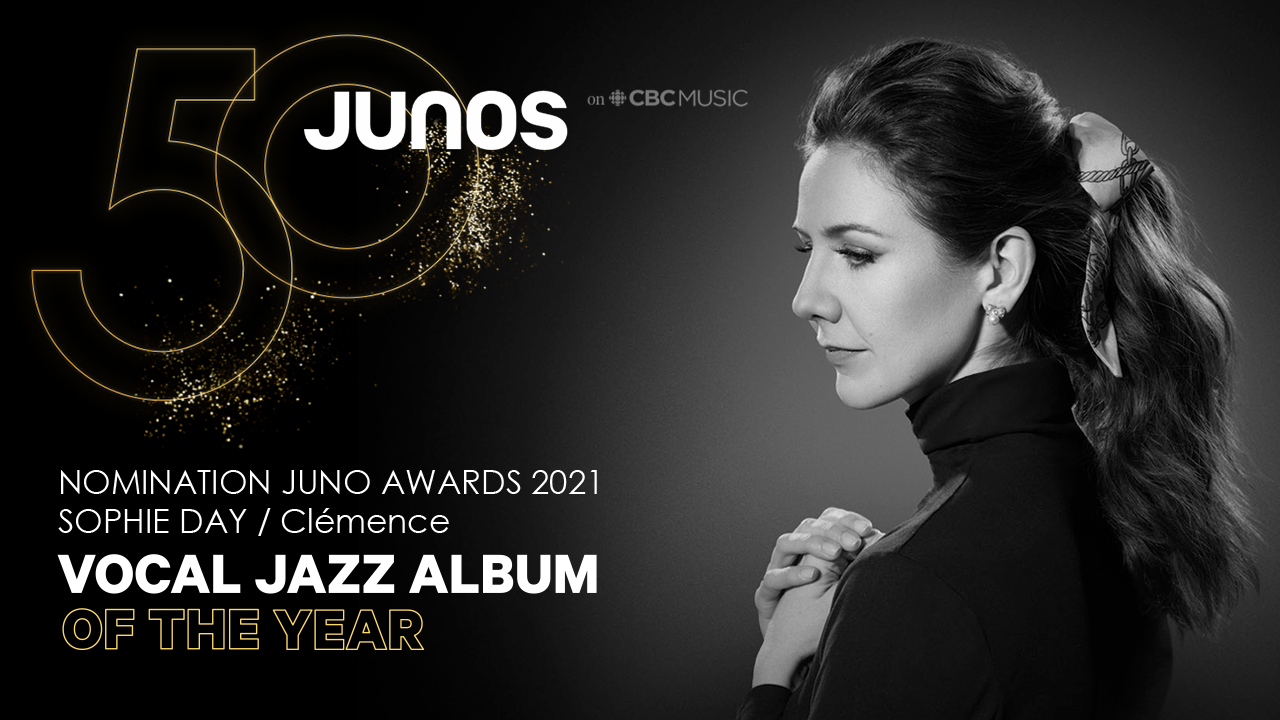 "Absolutely remarkable!"
Monique Giroux
"One of this year's important albums."
Marie-Claude Veilleux (Radio-Canada)
"A magnificent work!"
Stanley Péan (Quand le jazz est là)
"Elegant, timeless. Really very well done!"
Catherine Richer, Le 15-18 (Radio-Canada)
"Very beautiful! Bravo!"
Joël Le Bigot (Radio-Canada)
"An impeccable performer. A truly fantastic signature!"
Evelyne Charuest (Dessine-moi un dimanche)
"What Sophie Day has done is absolutely extraordinary!"
Jean-François Côté (C'est jamais pareil)
"Sophie Day has given Clémence (and us) a beautiful gift."
La Tribune
"Clearly an anthology of quality"
Le Devoir
---
The new album "Clémence", a 10-song tribute to Quebec's grandmother of chanson, Clémence DesRochers, is now available. Accompanied by a jazz and contemporary chamber orchestra, Sophie Day's modern arrangements and her duet guests, Catherine Major, Bruno Pelletier, Ranee Lee, Kathleen Fortin et Étienne Dupuis give new wings to these timeless songs. Happy listening!