Connaissez-vous bien votre Clémence?
2020
|
5 Episodes
|
Nano-Documentary
Simon Boulerice, Sophie Day, Kathleen Fortin, Bruno Pelletier, Catherine Major, Ranee Lee, Etienne Dupuis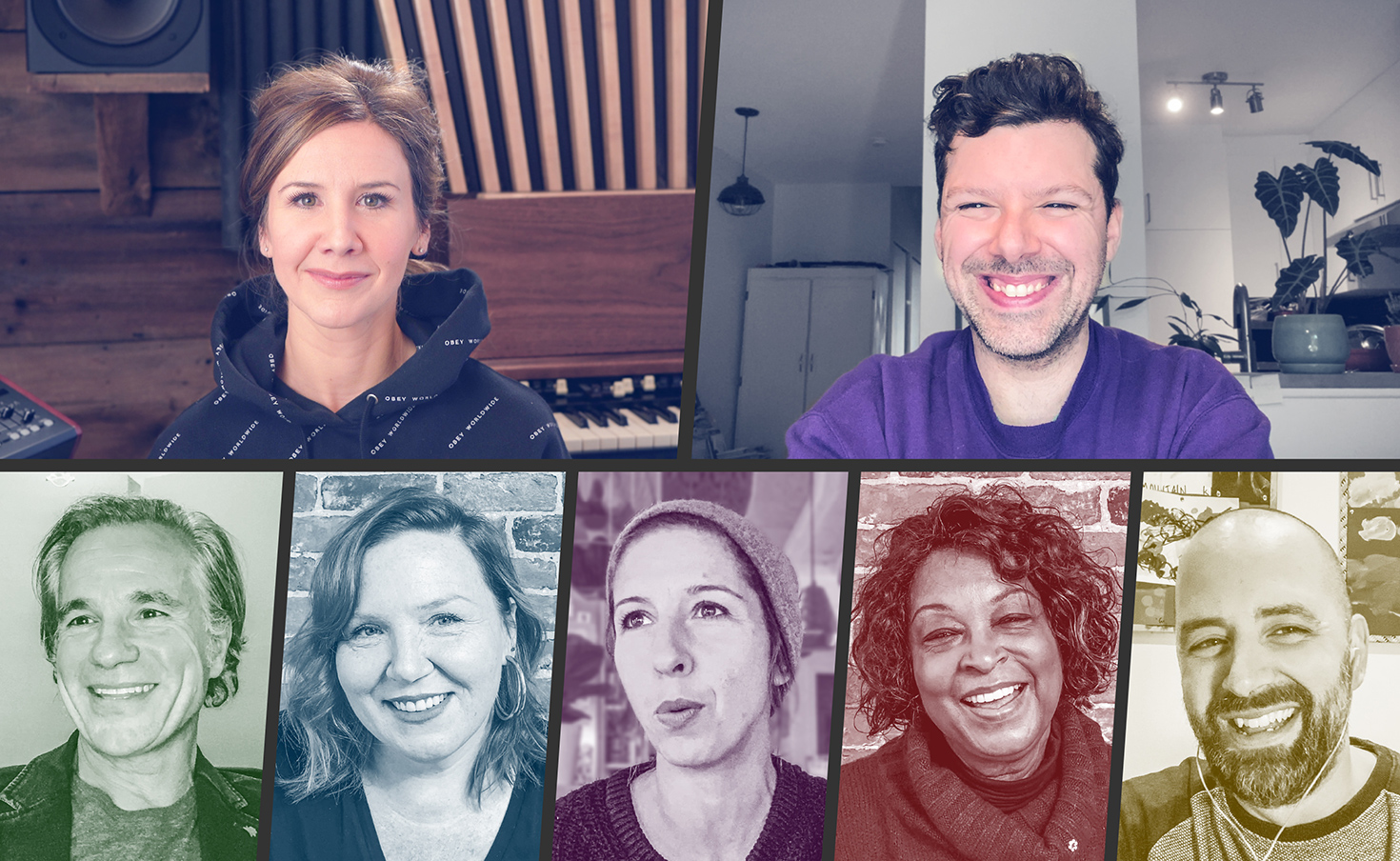 In this both entertaining and informative web-series, Simon Boulerice and Sophie Day dig into the meanings and makings of her critically acclaimed album Clémence, a tribute to the great Quebec poet Clemence DesRochers. Each episode is accompanied by a full studio session video performance of the songs discussed.
---